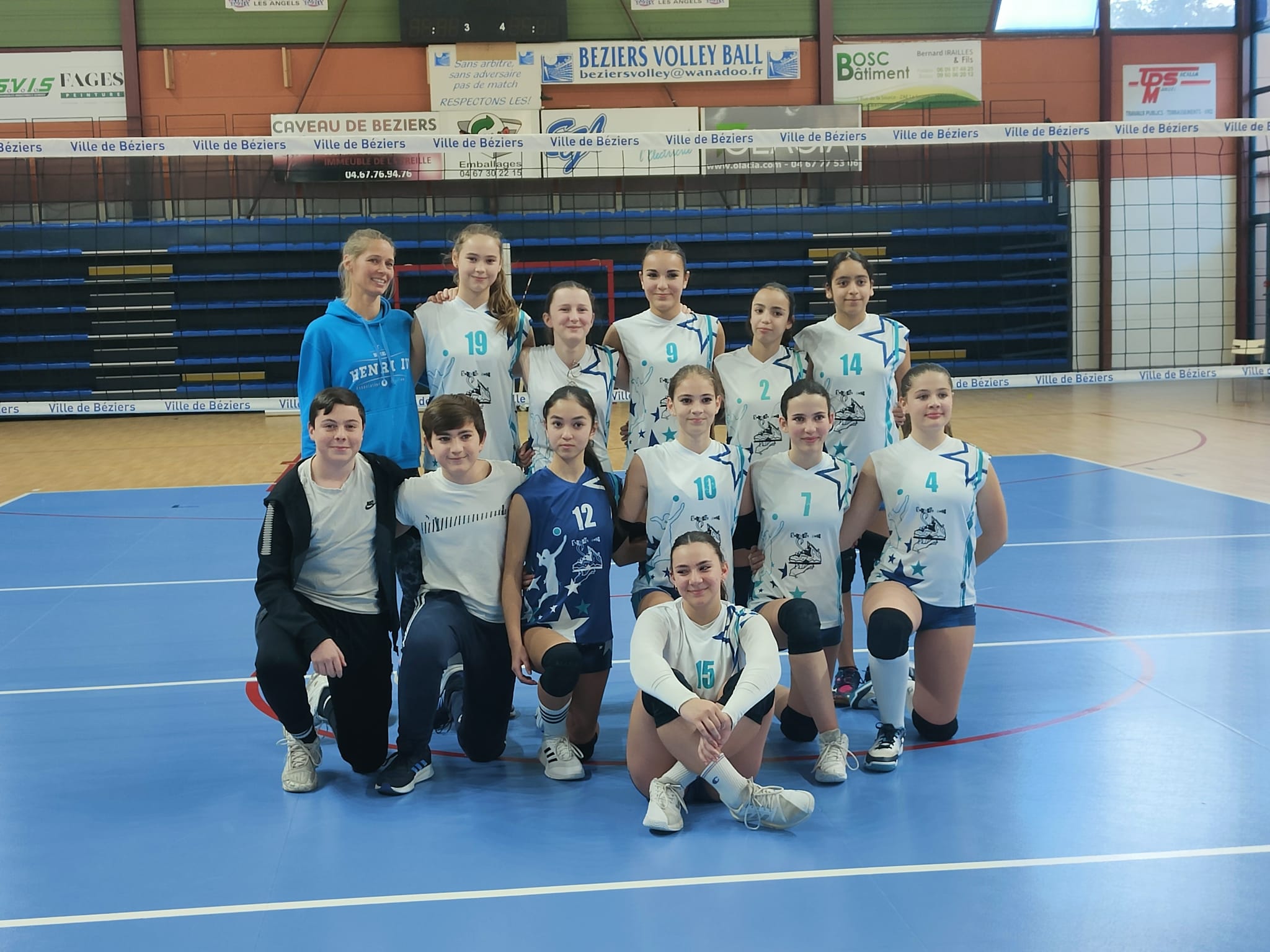 You are a club and you want to have a real graphic identity?
Do you think it is important to be seen and recognized?
Do you think that consuming locally and sustainably (reapro 1 piece) is a good example to give to club members?
Do you think that the little one from the club has the right to have the same jersey as the adult? and that girls and boys can wear the same colors?
Do not hesitate to contact us
In addition to the products presented on the site, we offer organic cotton polo shirts and t-shirts for the staff and your events.
We also have an event unit: BeachTeam Event, with a carbon footprint event, we suggest you organize an EcoBeach Tennis or Volleyball
You can view our pdf brochures below: